Varnished  Insulated Busbar - VIB
VIB is a technology development initiate through CleanSky2 European project.
JTI-CS2-2017-CfP07-SYS-02-43 – Design and Development of a high temperature HVDC busbar
The project has received funding from the Clean Sky 2 Joint Undertaking under the European Union's Horizon 2020 research and innovation programme under grant agreement No 821065.
Duration : 36 months (will end in 2021)
Leader : ZODIAC AERO ELECTRIC (Subsidiary of SAFRAN Group)
Consortium: Amphenol (as consortium leader), LSEE (Artois University – France)
Co-inventors : LSEE (Artois University) & AMPHENOL
We initially aim to design and develop a high temperature HVDC busbar for commercial aircraft.
Key advantages of the technology:
High temperature (target: 200°C)
Lower inductance, high frequencies
Non sensitive to partial discharges, suitable for ultra-high voltage applications
Cost decrease compared to existing technologies suitable for Ht° applications
A environmentally friendly production, easy to produce complex geometries
Capability to adapt the insulation layer thickness
Compactness, thinner, no seal edges
Solvent free resin (no outgassing)
Possible use inside power modules
No additional costs for tooling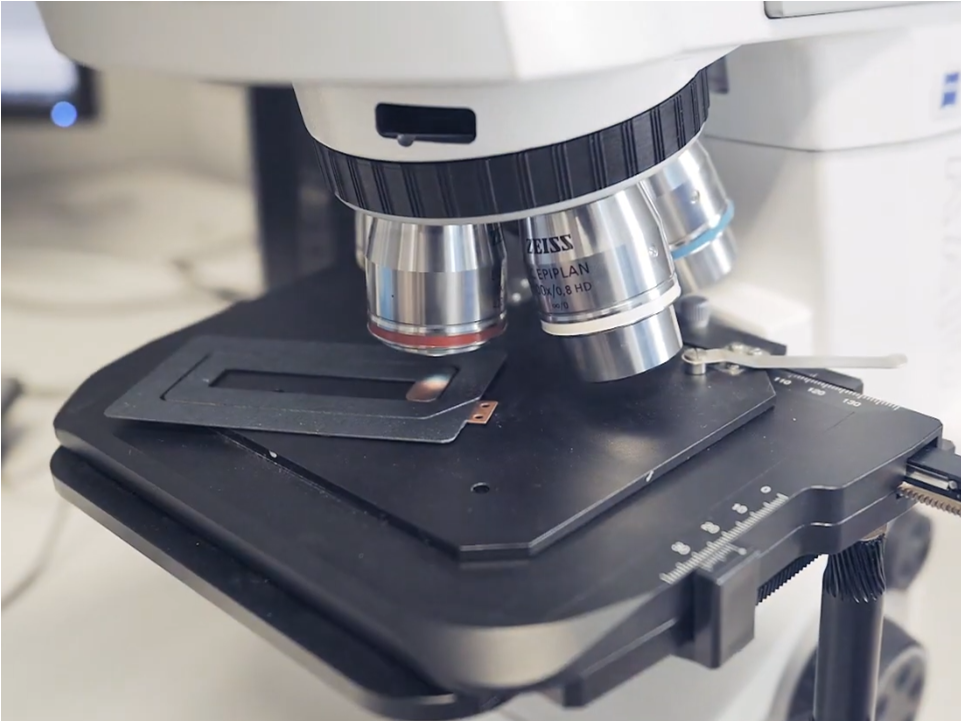 How to avoid partial discharges?
Avoid air gaps in the insulation system:
Insulation bonded to the conductor
Limit the size of the air gaps (< 10 microns)
Fill the "singular" areas with insulating material
Limit the intensity of the electric field, where there would be air gaps:
Increase space between conductors will increase global inductance (not acceptable)
Avoid peak effect, round edges
Reduce relative permittivity level of the insulation system
Reduce electric field intensity
Learn to live with…
Partial discharge resistant insulation (incorporation of inorganic material)

V.I.L.B. technology will provide answers to these constraints…